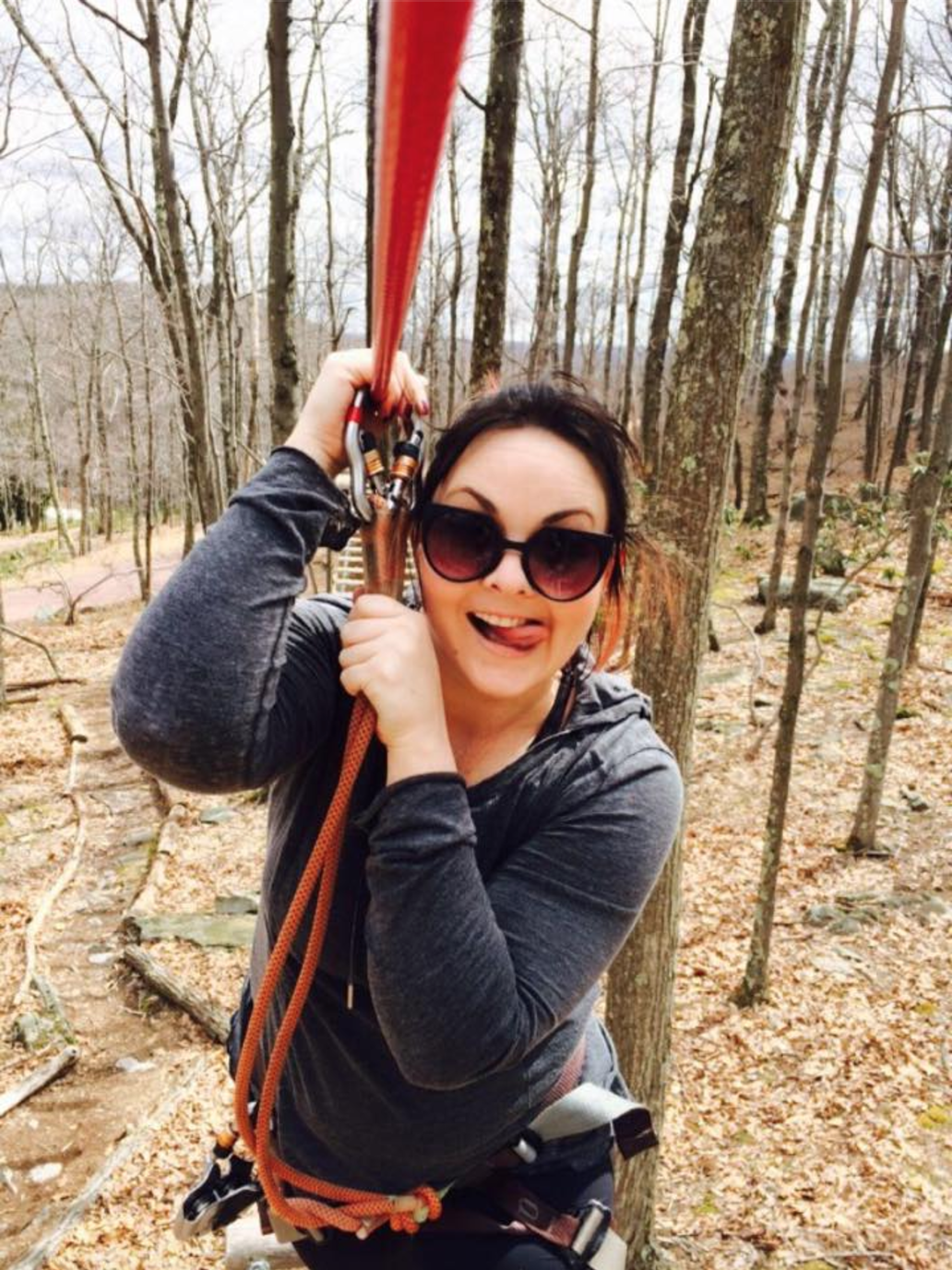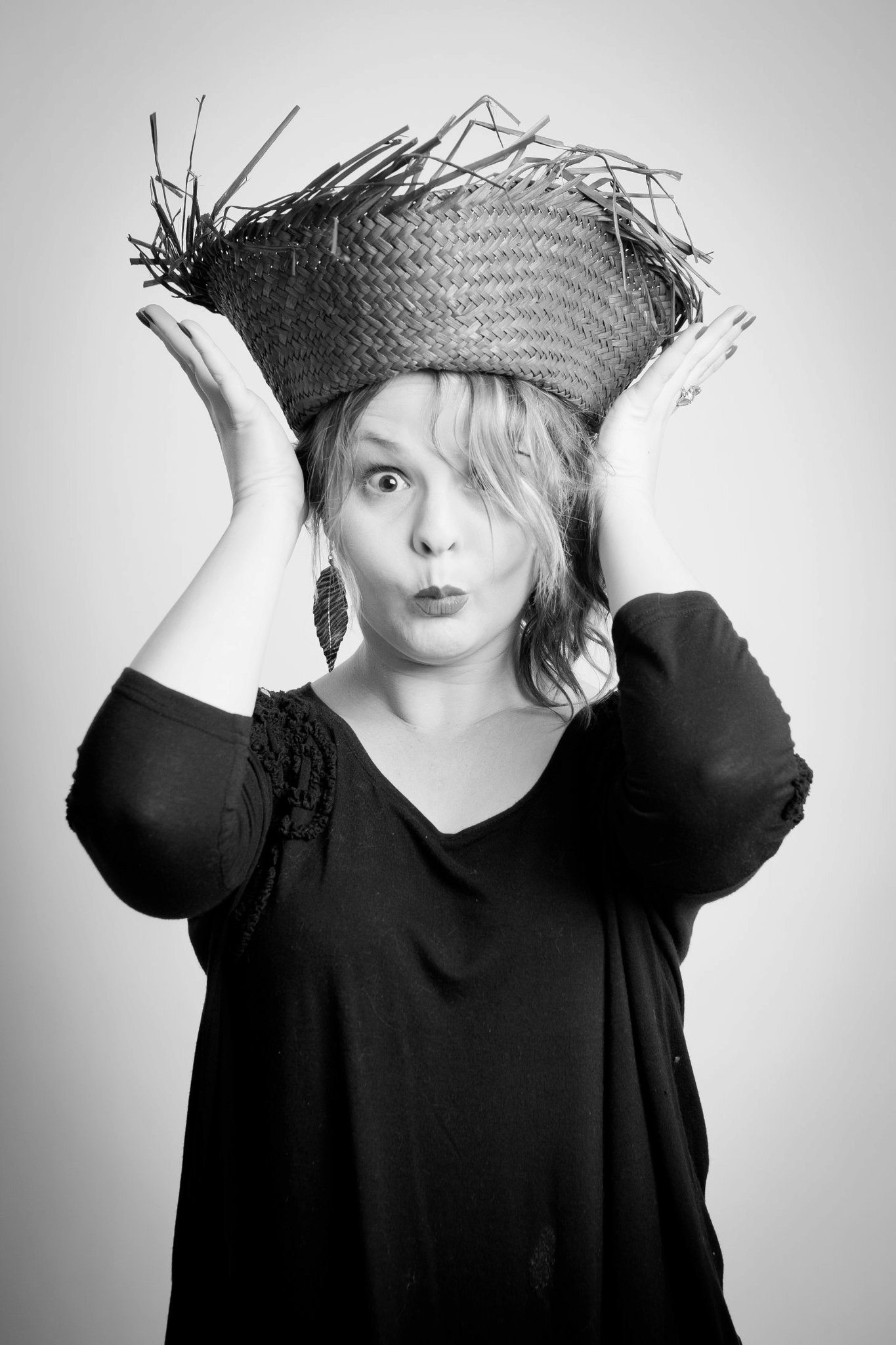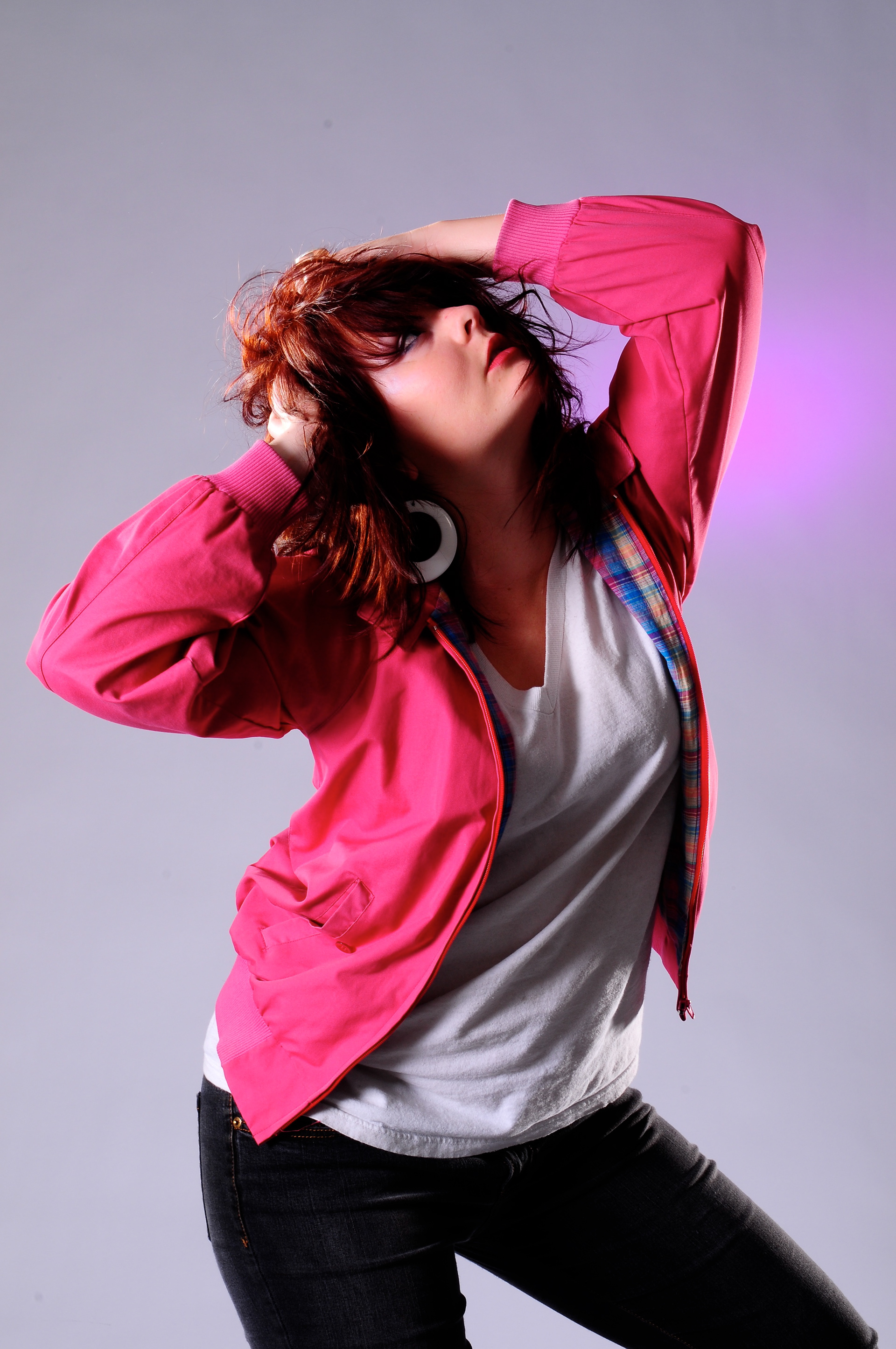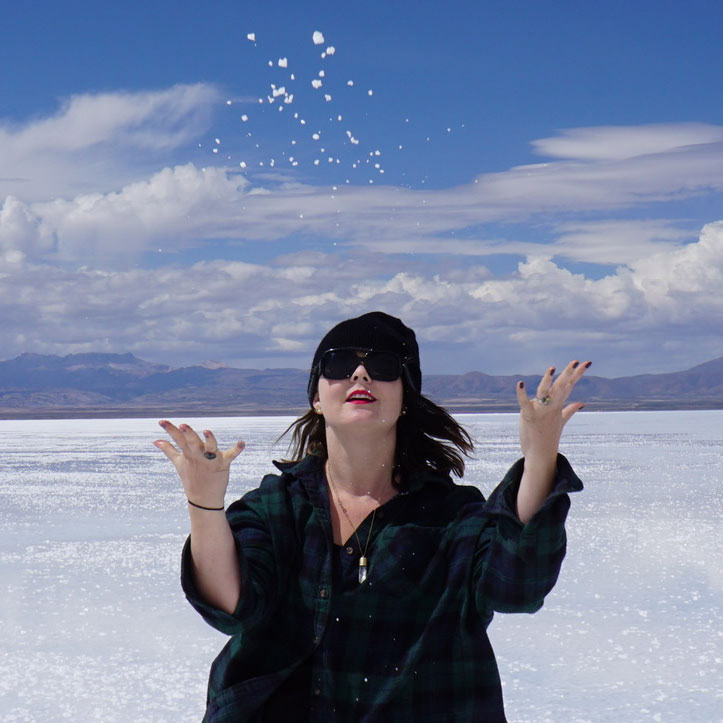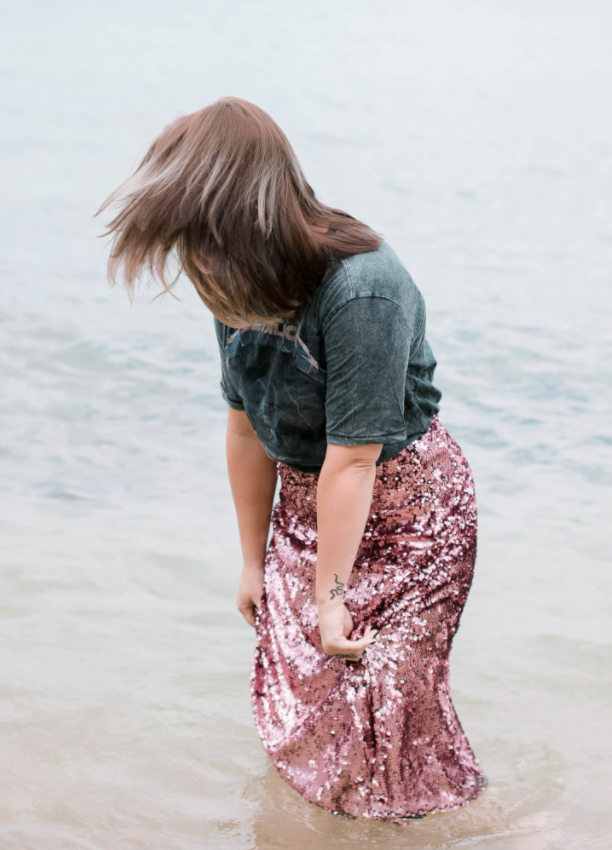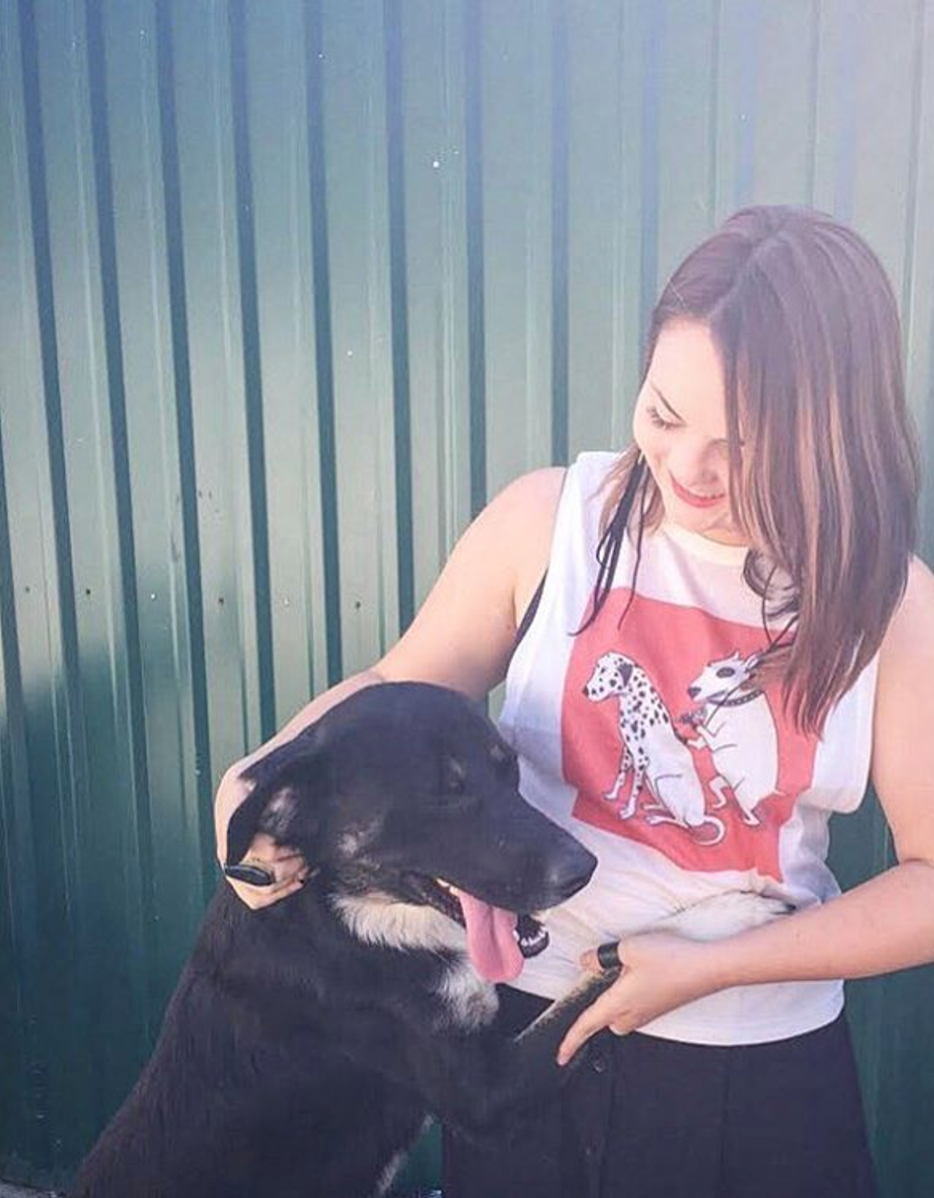 Armed with a MPS in Arts and Cultural Management as well as a BFA in Visual Communications, I am a Visual Designer who has spent the last 18 months living abroad. Cultural perspectives, diversity and global experiences are incredibly valuable to me. Personally and professionally, I would like to continue to work on diverse teams throughout my career and gain knowledge and insight into different cultures, geography and people. 
Throughout my career, I have had the honor of telling the stories of remarkable organizations such as The Public Theater, The University of Arizona, The Posse Foundation, RALLY and The New Victory Theater just to name a few.  
When I am not working, but sometimes when I am, I can be found researching the top ice cream shops by eating my weight in frozen treats.