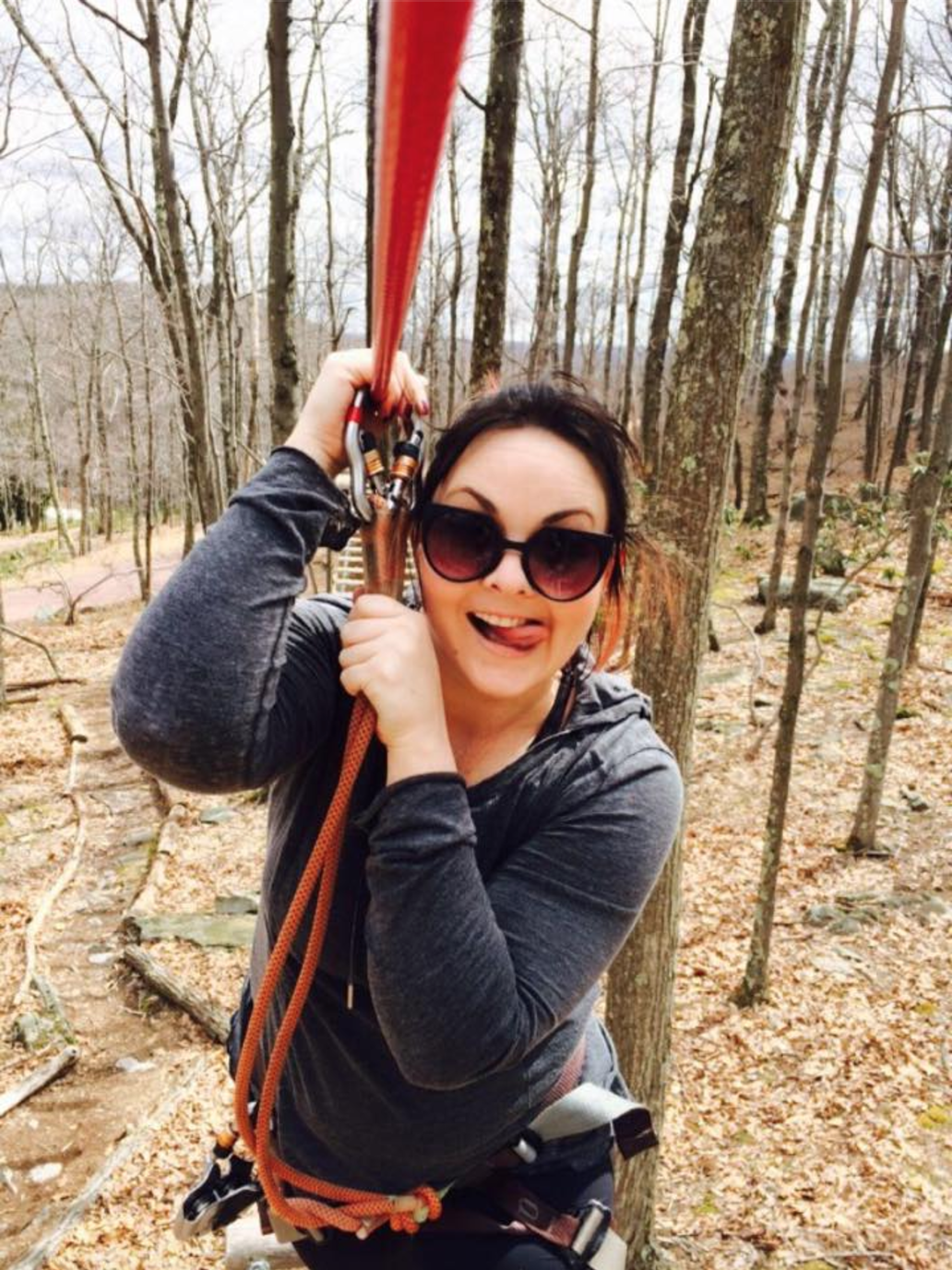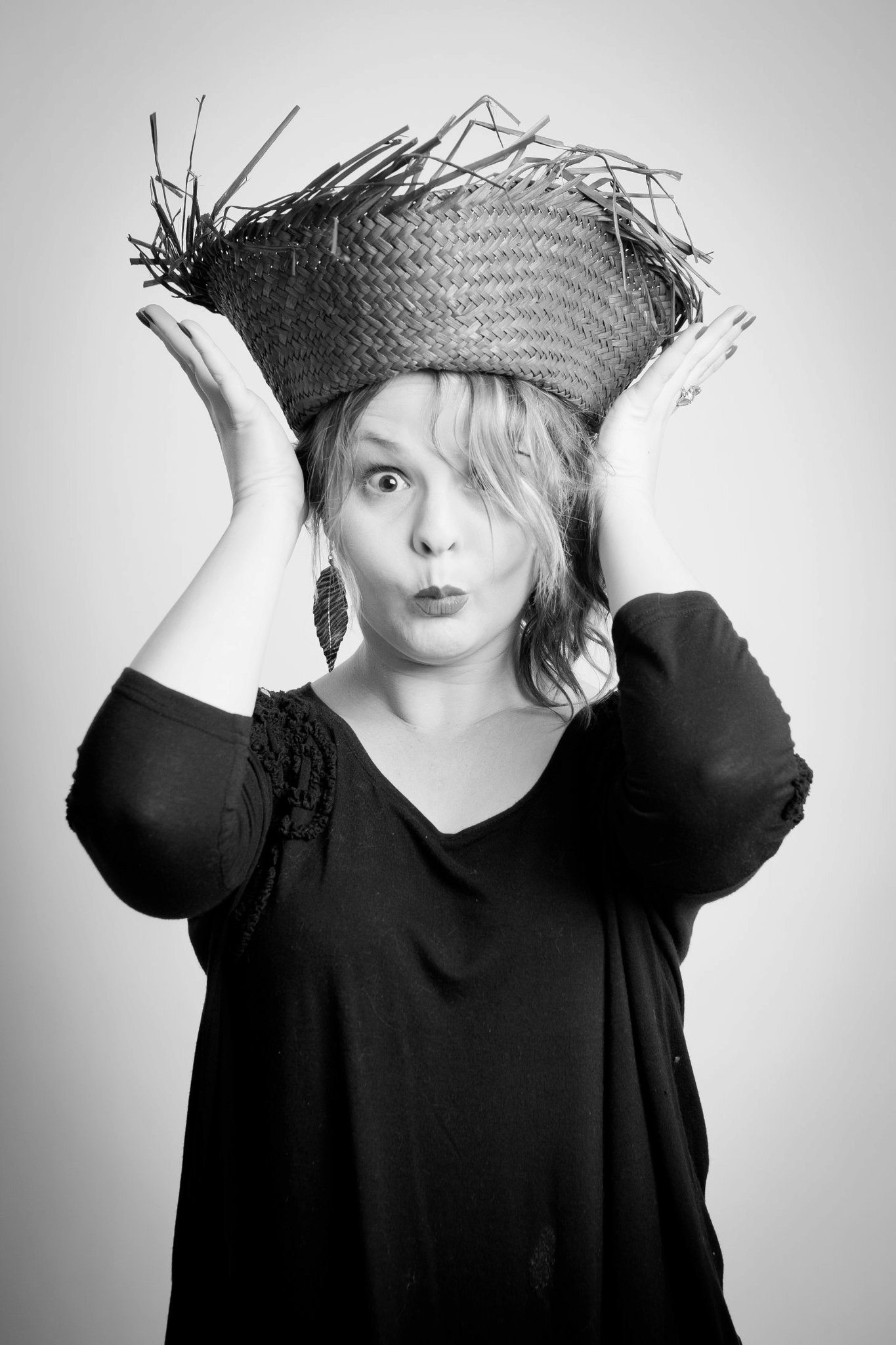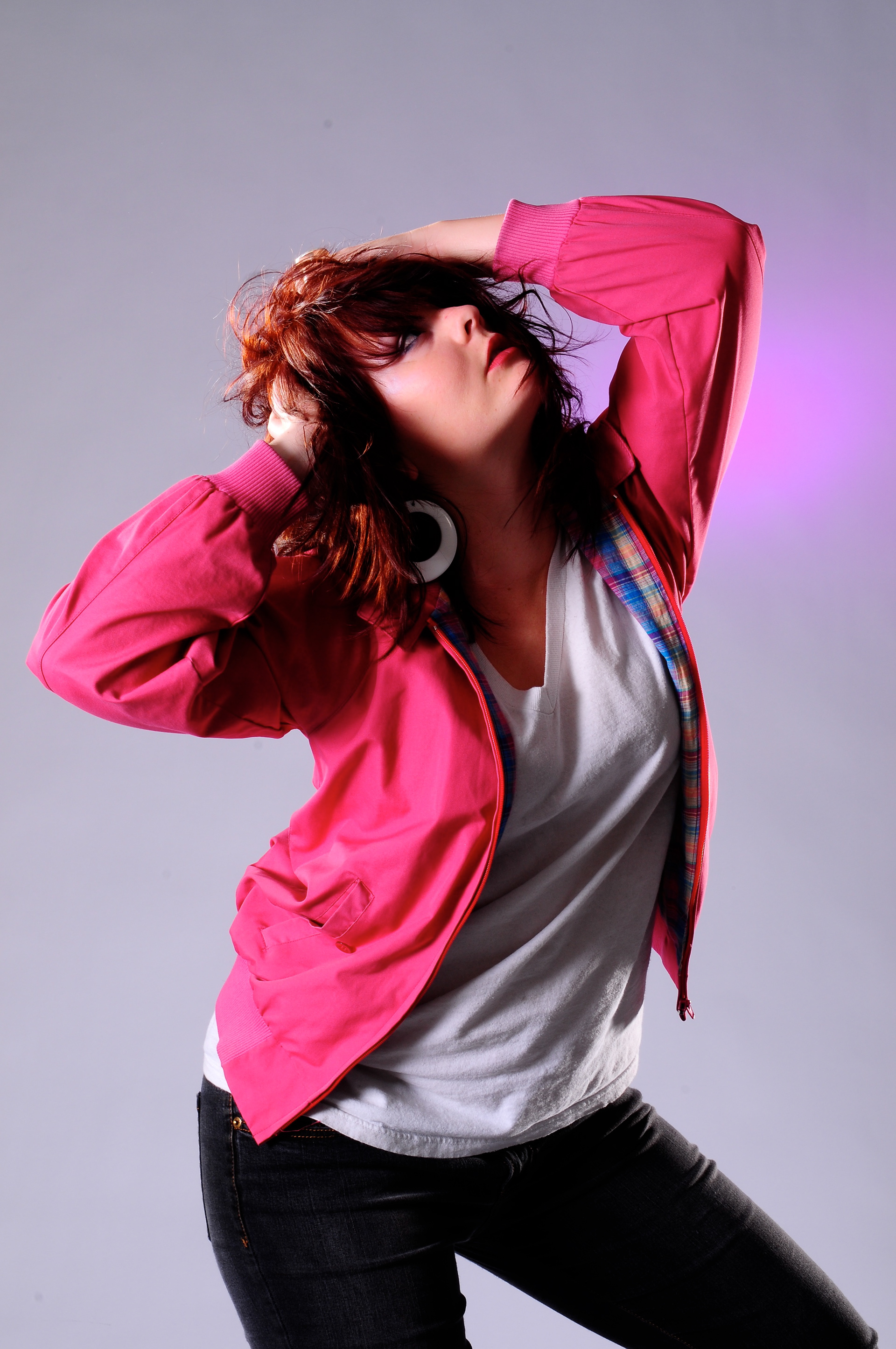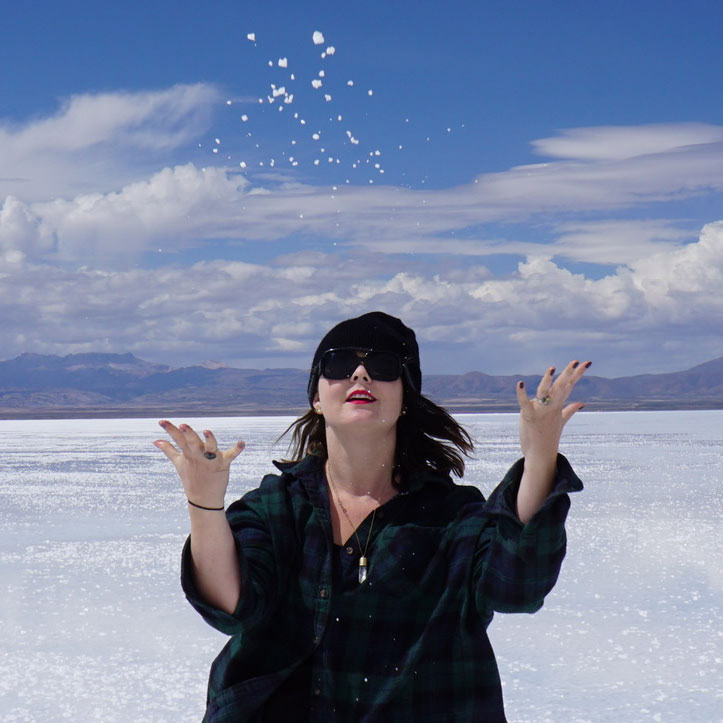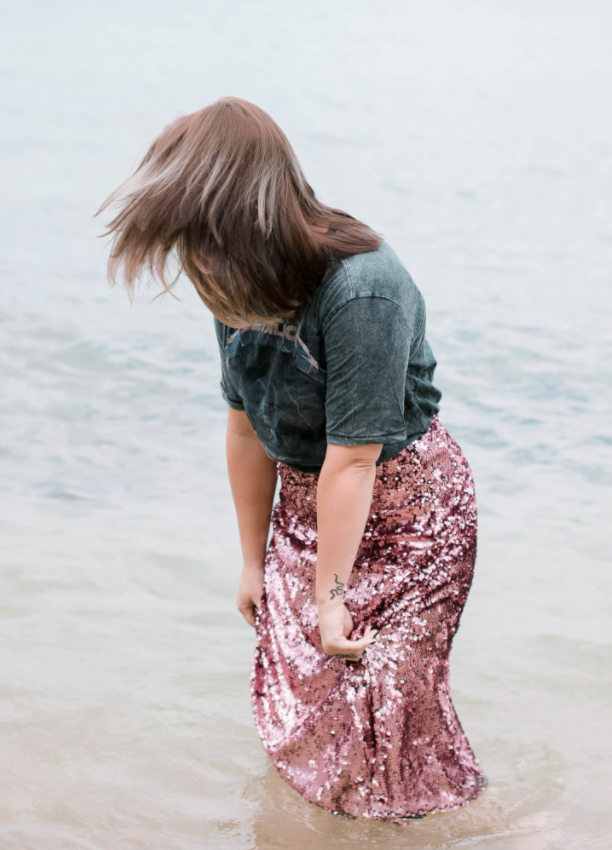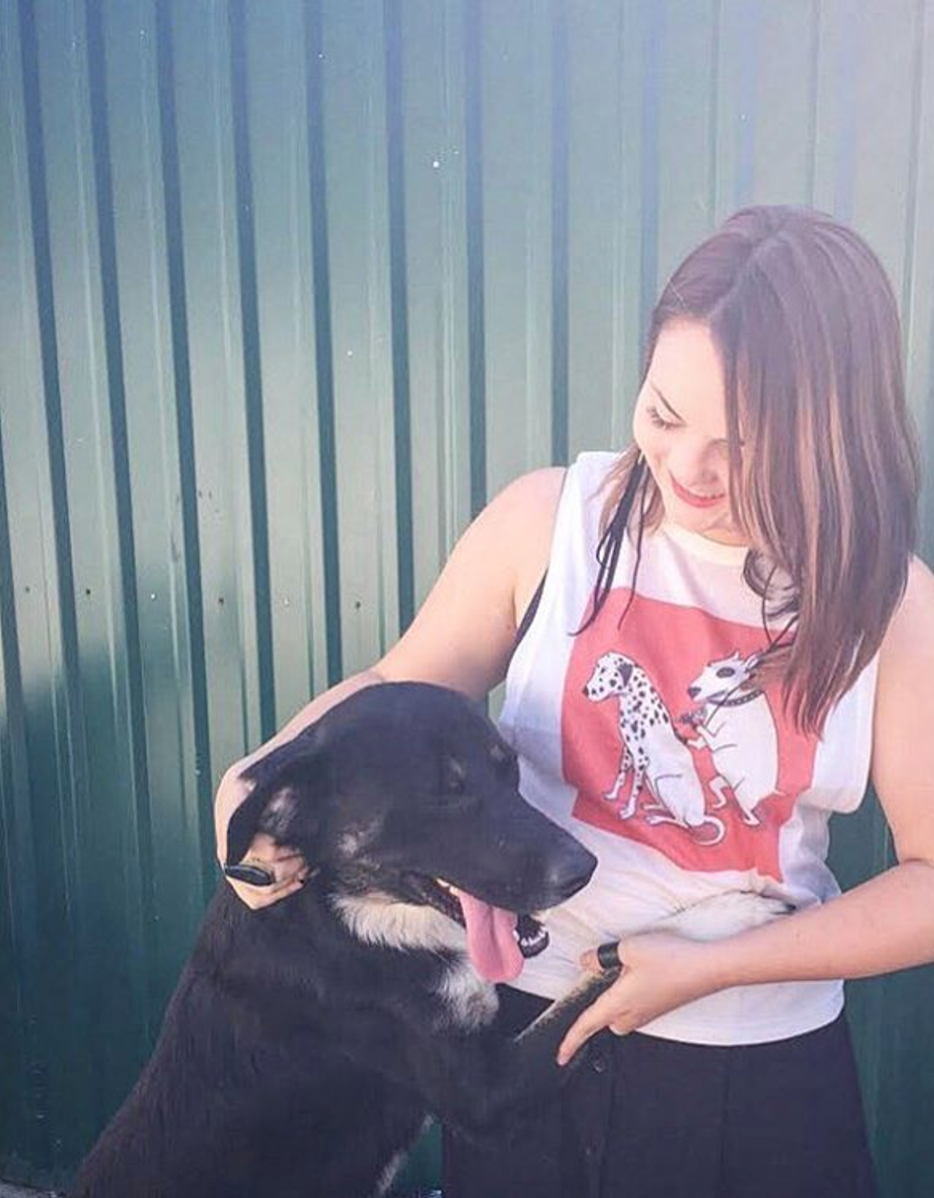 Armed with a MPS in Arts and Cultural Management as well as a BFA in Visual Communications, I am a designer with a big heart filled with adventure, nachos and hockey. In 2016, I sold my life in New York City and fit all I had left into two carry on bags in order to join Remote Year.  For one year, I lived in a new country every month, all while working remotely to building my own design business.
Since returning to the states in 2018, I spent a quick 6 month stint in NYC working for the remarkable 92Y, only to return to the road. Finally settling back in the desert I grew up in. Sometimes it takes going all around the world and then some to bring you back home. 
Throughout my career, I have had the honor of telling the stories of remarkable organizations such as the Arizona Coyotes,
Cotton Council International, 
The Public Theater, The University of Arizona, The Posse Foundation, Staten Island Museum and The New Victory Theater just to name a few.